At Longevum, we believe medicine should take advantage of technology, rather than technology taking over medicine. We understand that clinicians do the healing, not the technology, so we asked the question: What do clinicians need to help achieve better patient and practice outcomes?

Gevity is designed from the ground up with the needs of clinicians in mind. It also taps into the increasing desire of patients to take responsibility for their health and leverages the growing interest in wireless monitoring and fitness devices. Our vision is to reduce the burden on the health system by empowering patient/clinician engagement through the sharing of vital data.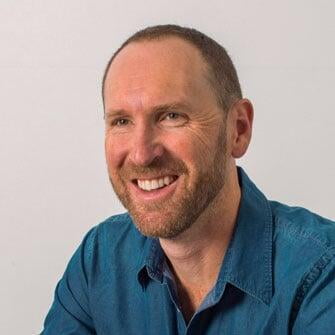 Loch Bloomfield
CEO & Founder of Longevum
BE (Hons 1) BSc
"I have over 25 years of management consulting experience working with both government and private sector clients, including Health and Human Services clients. I have extensive expertise in the Internet of Things, stakeholder and change management, as well as application development and management."

Want to Learn About the Product?